NEIGHBORHOOD VIBE.
Loring Park offers the best of both worldsclose enough to downtown with enough green space and walkability to feel suburban. Its namesake has become one of the Twin Cities largest and most popular gathering spots for some of the citys biggest festivals such as Pride. The vibe is friendly, the people are diverse and the food includes some of the best eateries outside of Eat Street.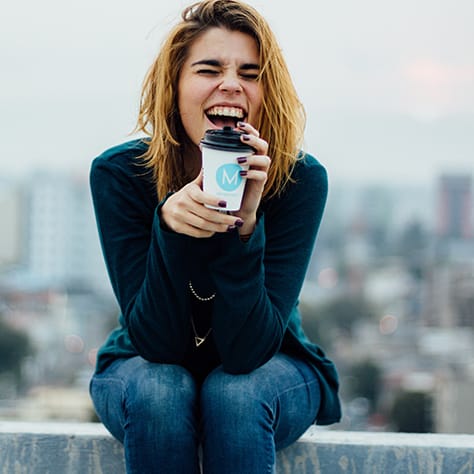 Transportation
Buses:

#10, #11, #17, #18 and #25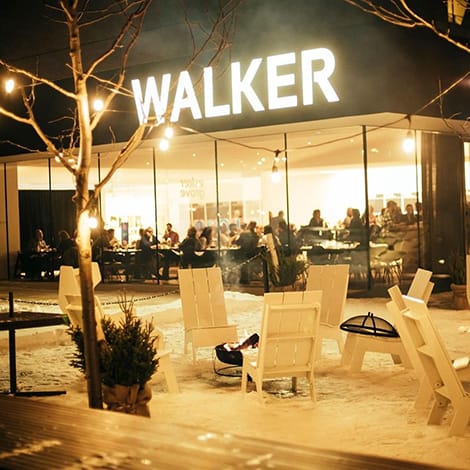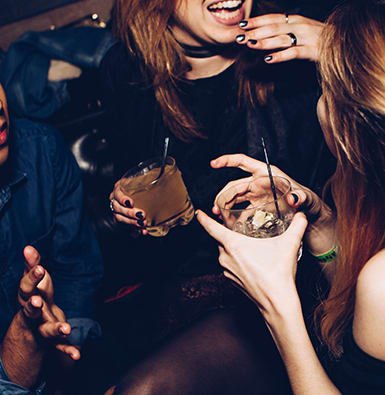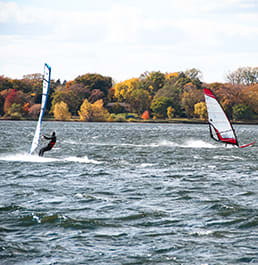 DAY IN THE LIFE.
Do as the locals do...
Morning

Order the pancakes at Nicollet Diner

Day

Make a day of it at Walker Art Center

Evening

Nurse a cocktail at Caf and Bar Lurcat

Night

Savor a steak at Butcher & the Boar

After

Catch a show at First Avenue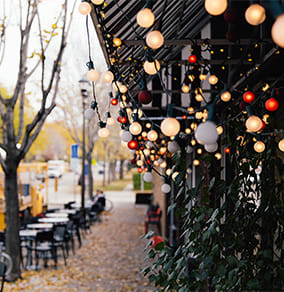 WHAT OUR RESIDENTS
& AGENTS LOVE.
Here are some top neighborhood faves from our agents and residents.
NEIGHBORHOOD VIBE.
One of the most central and historic districts of Denver, Cheesman often gets lumped into Capitol Hill, but its a quieter, less crowded enclave all its own. The park itself is a stomping ground where fitness fanatics flock with volleyball nets, hula hoops and dogs galore. Its also got an insanely lovely population of large houses that line the park. The cafes, quaint bars, boutiques and restaurants cater to a broad range of tastes, and the Botanic Gardens are gorgeous. Its a nice balance of urban meets suburban.
Top Conveniences.
Transportation
Buses:
#6, #10, #12, #15, #15L and #24
B-cycle stations:
920 Downing Street, 1279 Marion
Street, 1490 Gaylord Street, 1051
York Street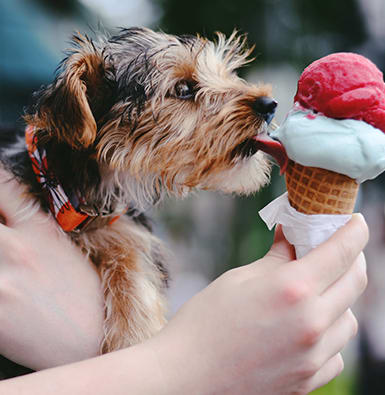 Attractions
Washington Park

Namesake green space

South Pearl Street Farmers Market

From June to October

Homey caf with locally sourced ingredients

Intimate locals spot with garden-to-table New American

Neighborhood coffee shop with high-end java

Cozy and bright kitchen for breakfast and brunch
DAY IN THE LIFE.
Do as the locals do
Morning

Grab a fast-casual brunch at Vert Kitchen

Day

Spend the day in the park or shop along South Pearl Street

Evening

Do the dive bar thing at Candlelight Tavern

Night

Enjoy date night at Chowder Room

After

Head to Syntax Physic Opera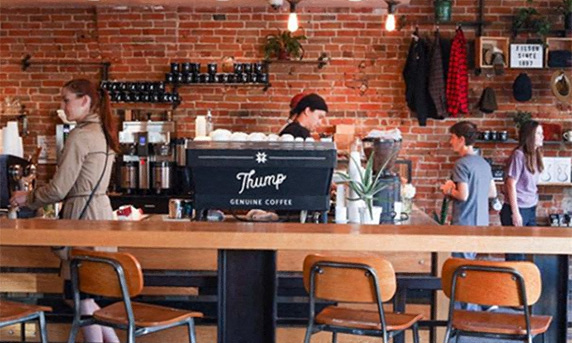 Local by Laramar
| Resident
"The coffee, the ambiance and the people are so warm and friendly. Plus you have never lived until you drank their dark roast."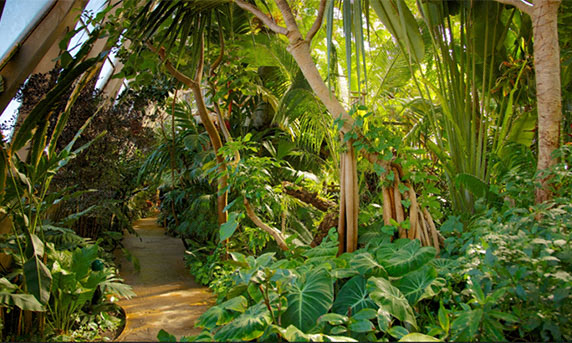 Local by Laramar
| Resident
"They ways have the most beautiful scenery and exotic plants from around the world year round. There is truly something for everyone while strolling this beautiful park."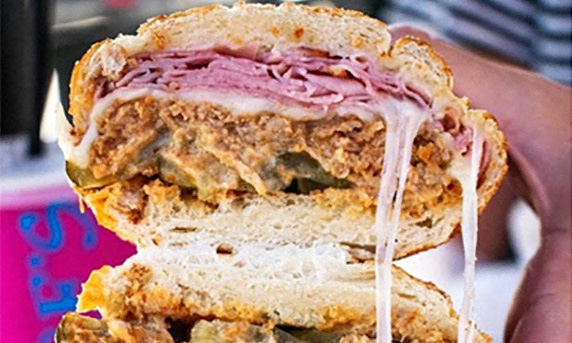 Local by Laramar
| Resident
"Philadelphia subs have nothing on this sub shop. The crowds tell the tale. It is worth the wait. The young, hip staff create each sandwiche to perfection."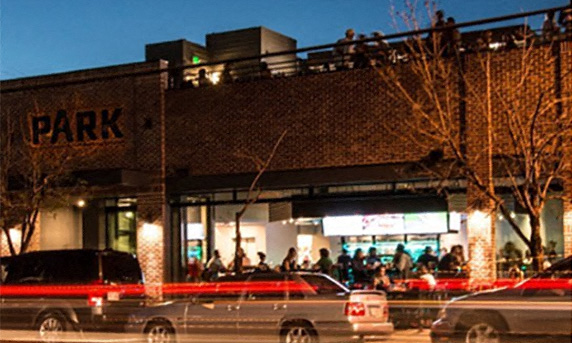 Local by Laramar
| Resident
"If trivia and happy hours is everything you need to be happy then look no further then the Park Tavern! Great food, great brews, and great atmosphere!"
Previous
Next
ALL Loring Park
PROPERTIES.
Testimonials
Overall it's a great place to live. Management and staff are helpful and friendly and maintenance staff address issues very timely. There is amble closet space and walls are well insulated to avoid hearing your neighbors. It's an awesome middle of the road option if you want to have the convenience of living downtown but still feel like you're living in a neighborhood.

- - Anonymous
My roommate and I found this place a couple months ago and we are so glad we did. The location is great, love the view, and very happy with the quality of our apartment. The staff member I worked with was Paige and she was awesome! She got back to us quickly and every question we had. Just an amazing person to work with. Since living here, We have been extremely happy with not just Paige, but everyone on the staff.

- - Jack D.
The staff are very helpful and professional! Truly are the best at what they do! They do their best to cover all angles to get you into your home.

- - Aaron K.
This process has been very convenient. The staff was very helpful. I am pleased to become apart of the community. The amenities are great! I can literally walk to downtown Mpls from my house. This summer is going to be awesome. Thank you Oak Grove!!

- -She H.
Very straight forward management, I love my apartment, no problems whatsoever. And it's downtown by a diner and a park. I really recommend

- -Jaqun A.
I've lived here since 2010 with new management taking over things have been great! The upkeep & renovations really gives the building a refreshing feel. I do everything online office staff is very responsive. They have also made the building smoke free thank god !

- -Stephan A.